Class Spotlight: Rome Family Y Bootcamp Thursdays 5-6pm

Bootcamp is a rugged workout consisting of drills, circuits, and interval training to increase stamina and strength. Participants can take their fitness to the next level in this challenging, but doable class where no part of the body will go unworked.
Rome, Oneida & Whitesboro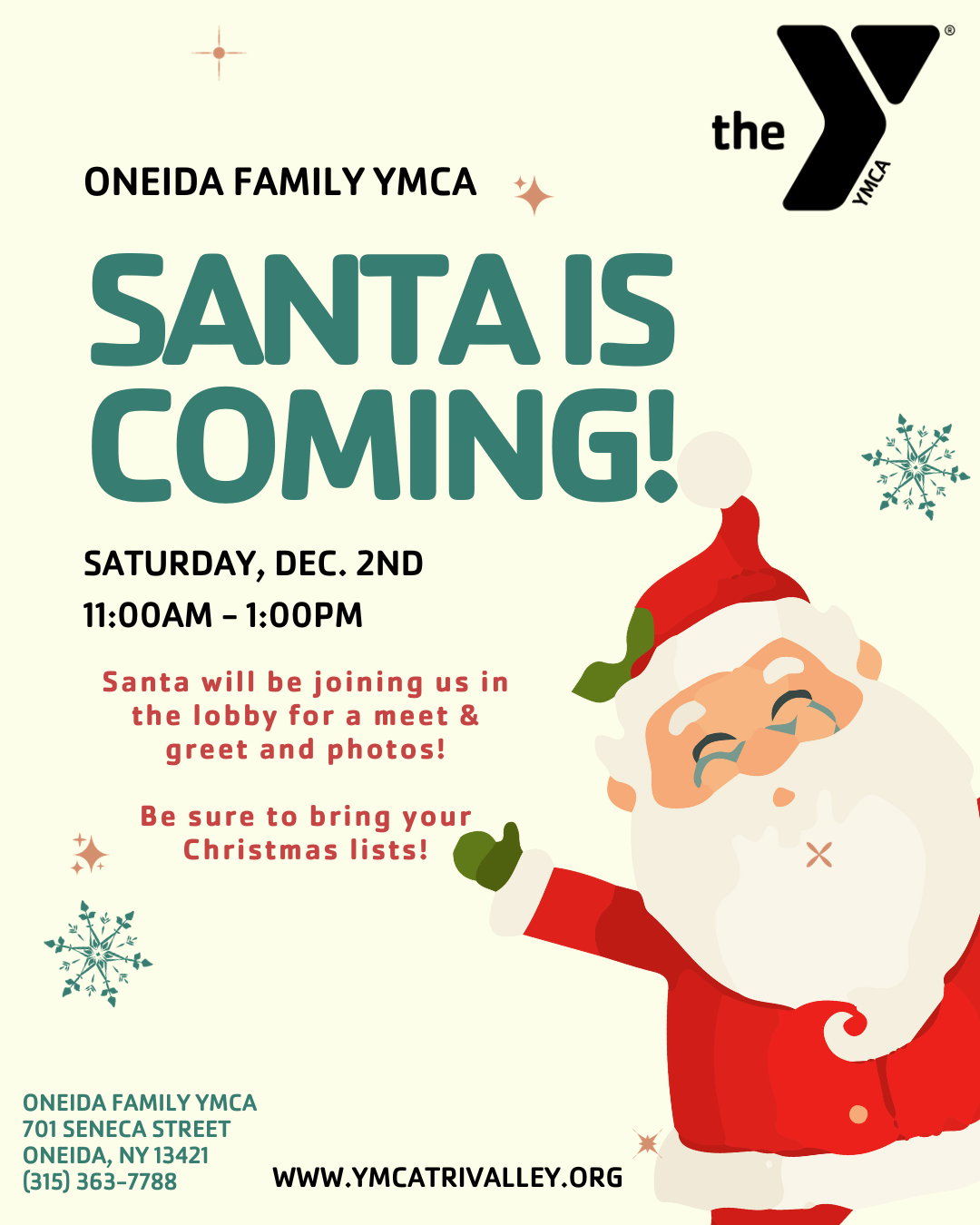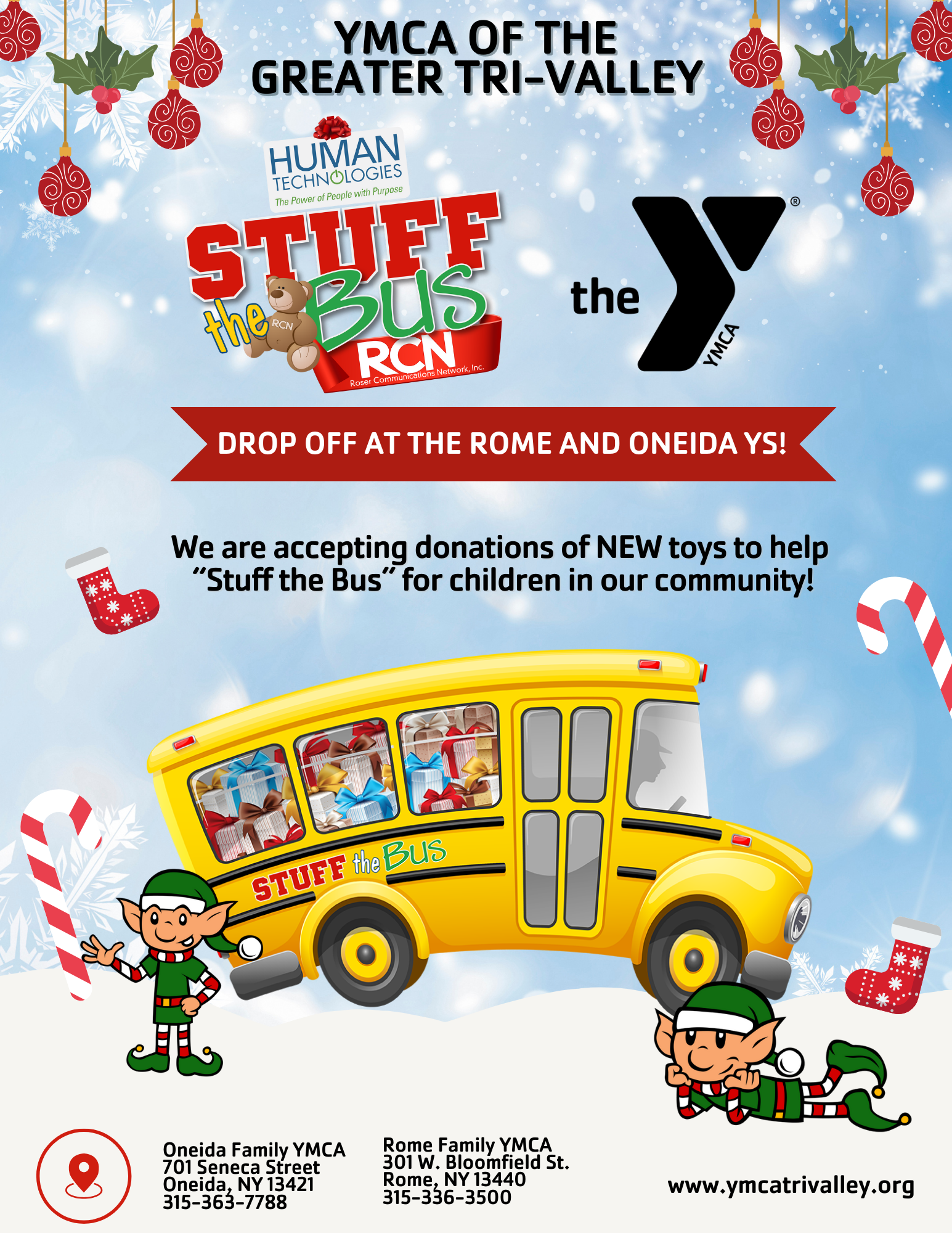 Rome & Oneida Family YMCAs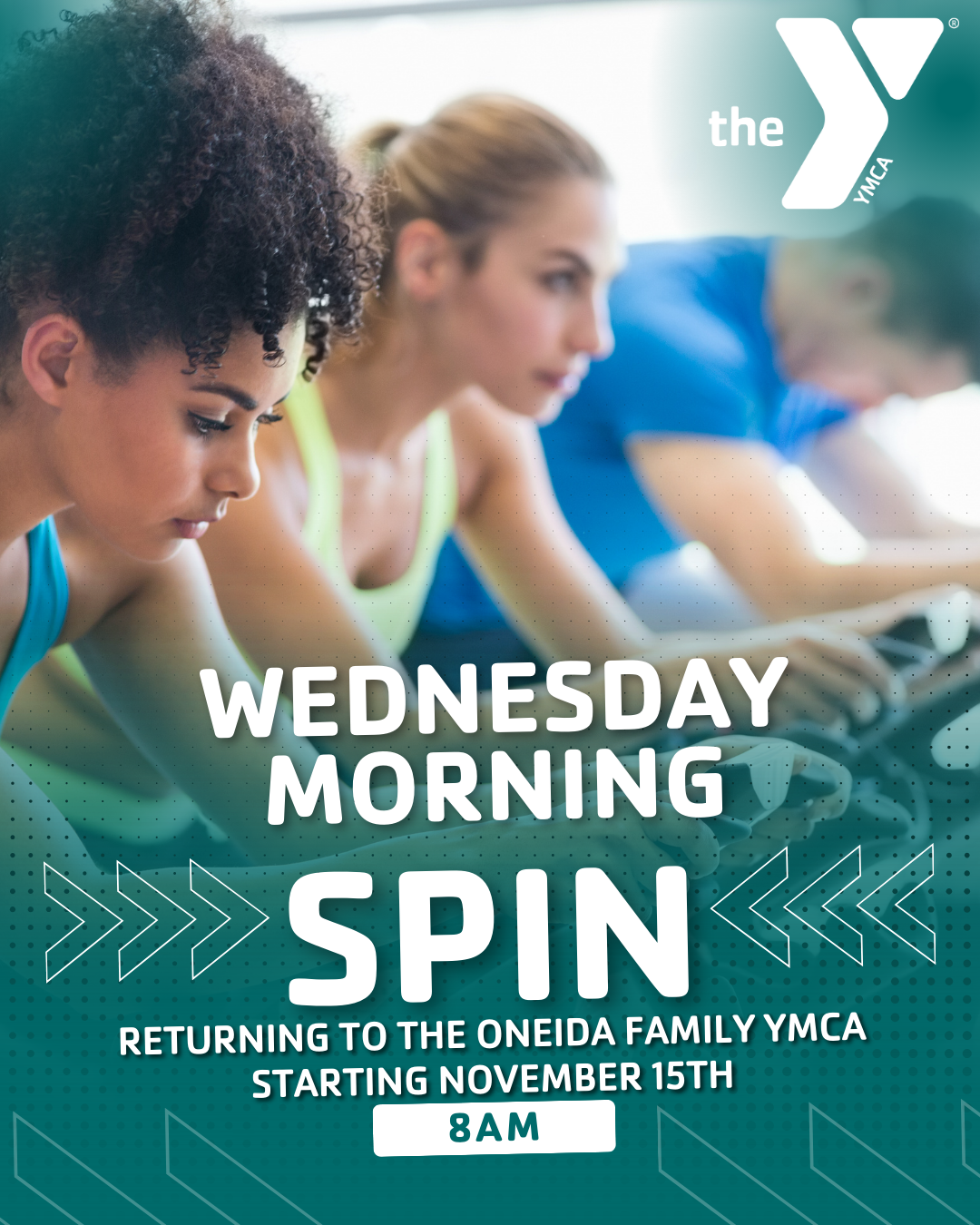 Oneida YMCA
Archery Survey
The Oneida Family Y is looking for feedback to help determine community interest in our Character Development Through Archery Program. Please provide us with your feedback to help shape the program to meet the community's needs.
Take the Survey!
Oneida YMCA
Sensory Swim Survey
The Oneida Family YMCA is seeking feedback on the needs and preferences for a Sensory Swim Program! Please take a few moments to complete our online survey to help us identify the need and potential interest!
Take the Survey!
300 children are served in YCare Before and After School, Summer Day Camp, Vacation Week Programming on a daily basis. On average, 48% of the participants are subsidized through County Subsidies and YMCA Financial Assistance.
525 children learn lifesaving water safety skills in our swimming lessons annually. The YMCA is committed to reducing the third leading cause of children's death in the USA from drowning.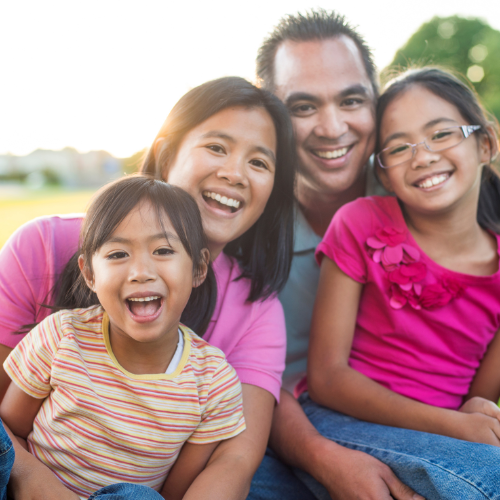 Over 75 families were awarded Financial Assistance through the YMCA's Changing Lives Financial Assistance Program to participate in critical YMCA programs and services including membership, child care, fitness and other programs.
INCLUSION STATEMENT:
IT IS THE POLICY OF THE YMCA TO MAKE MEMBERSHIP, PROGRAMS AND SERVICES AVAILABLE TO ALL PERSONS REGARDLESS OF RACE, COLOR, RELIGION, SEX, AGE, MARITAL STATUS, SEXUAL ORIENTATION, GENDER IDENTITY OR EXPRESSION, NATIONAL ORIGIN, DISABILITY, OR FINANCIAL CIRCUMSTANCES WITHOUT DISCRIMINATION.